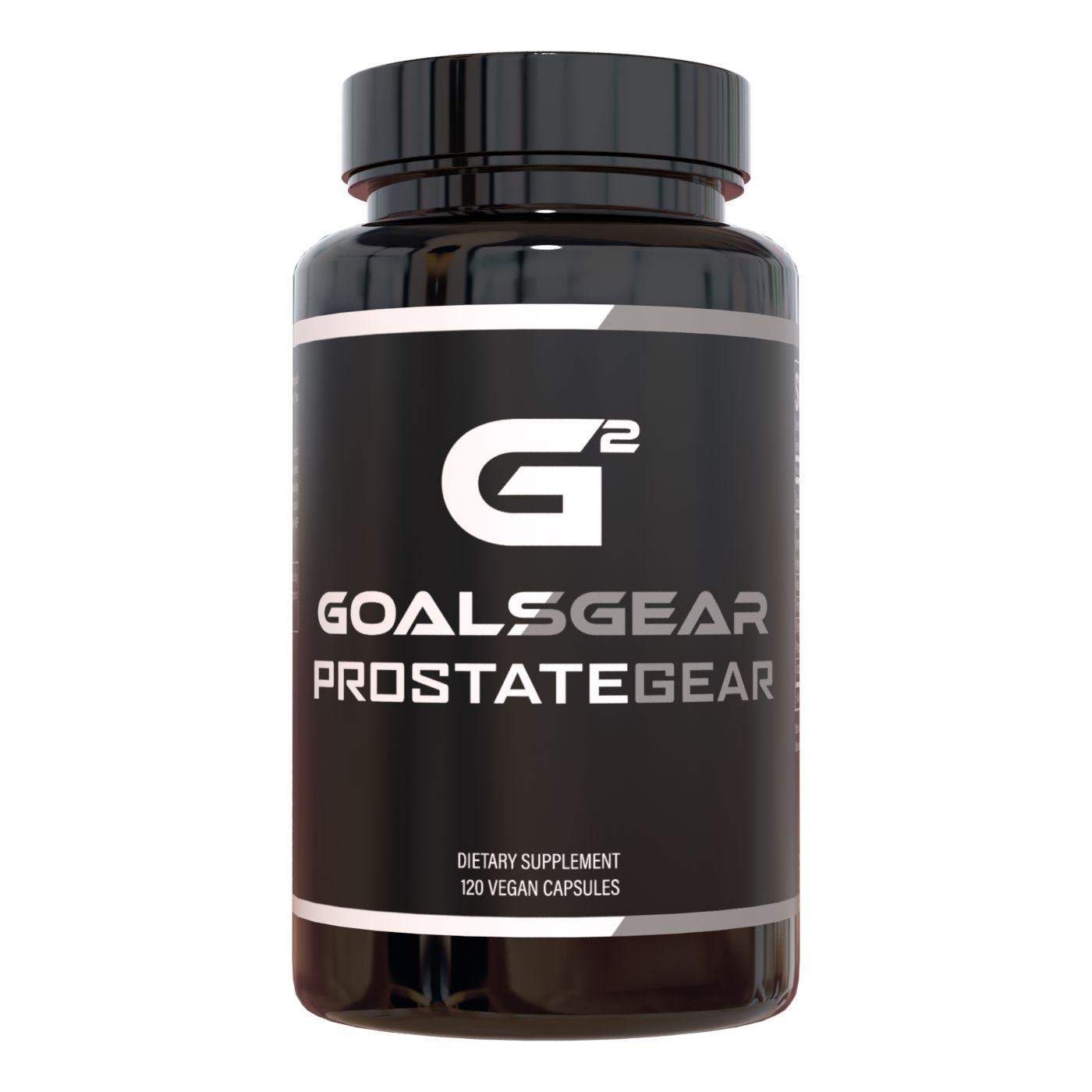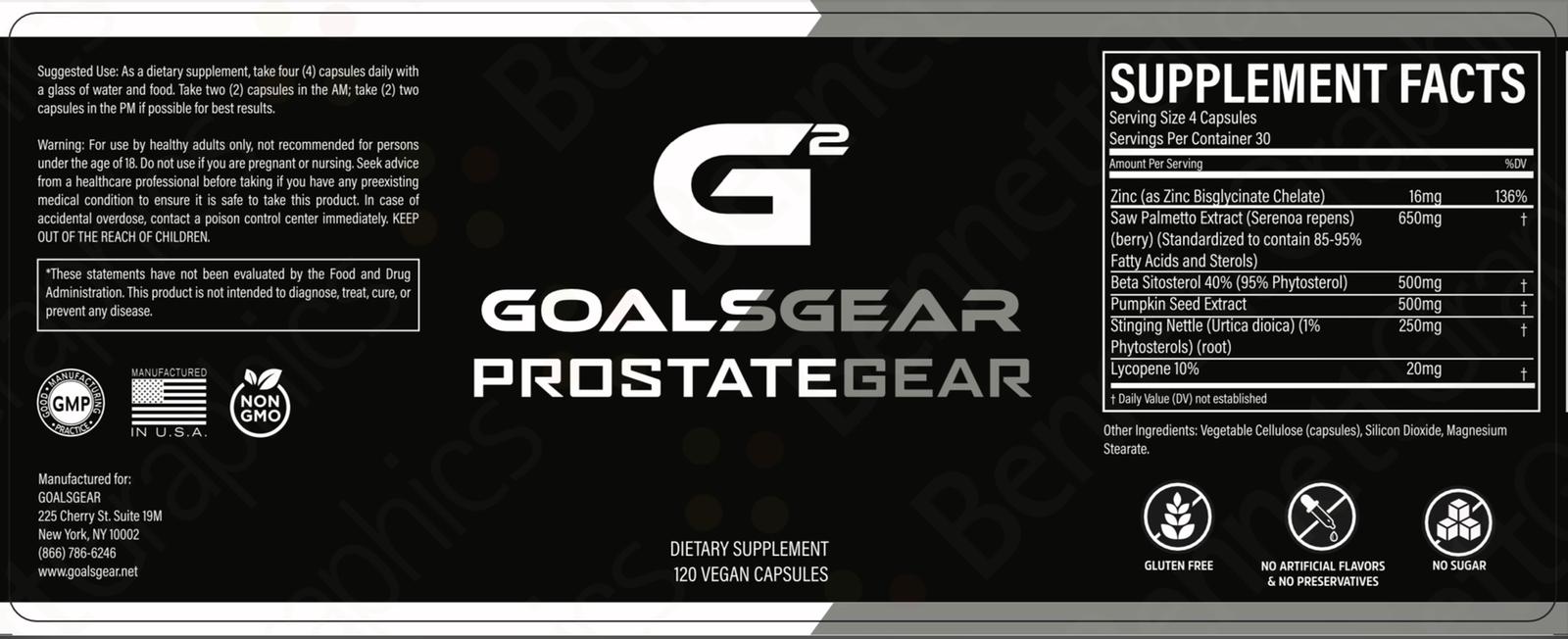 Features & details
Prostate Gear includes beta sitosterol, an ingredient found in multiple clinical studies to reduce urges to urinate. Not only will Prostate Gear help support healthy prostate function for men, it will help you reduce frequent daytime bathroom trips, but it will also help reduce the nighttime urges that disrupt your sleep!
COMPREHENSIVE PROSTATE SUPPORT: Prostate Gear has been a trusted supplement for nonprescription prostate support and care. But for men looking for even more support, there's Prostate Gear made with not 1, not 2, not 3, but 6 key ingredients to help support your prostate health each in their own unique way
BETTER BLADDER EMPTYING: Beta sitosterol was also clinically tested to support a stronger urine flow and it promotes healthy bladder emptying. If you're looking to support your prostate and urinary health, we feel there's simply no better ingredient than beta sitosterol
IMPROVED QUALITY OF LIFE: Living a life filled with frequent bathroom breaks can be embarrassing and stressful. Take control of your body with Prostate Gear. Maintaining normal prostate function may help reduce nighttime bathroom trips and you'll wake up feeling more rested. Stop spending all your time running to the bathroom and live the life you want with this powerful prostate supplement for men
SAFE & NONPRESCRIPTION INGREDIENTS: The key ingredients in Prostate Gear were carefully chosen based on their research, safety, and efficacy. This includes the key ingredients that support healthy prostate function: beta sitosterol, saw palmetto, pumpkin seed, stinging nettle, lycopene and zinc.
You probably don't spend much time thinking about your liver, but it does lots of heavy lifting for you! It filters out toxins from your blood at the amazing rate of a quart per minute. It sorts out the good from the bad, keeping anything useful and tossing out the junk. As the world becomes more and more toxic, a liver working at optimal capacity plays a bigger role in health and well-being than ever before. Swanson's Milk Thistle supplement is the ultimate in liver health. Silymarin, a powerful antioxidant flavonoid, contains specific protective benefits for liver tissues, making milk thistle a premier liver tonic. Our convenient capsules deliver 500 mg of milk thistle nutrition that won't put a dent in your pocketbook.